Today we packed up our gear from the rocky hard but very flat campground that the parks allowed us to camp on.
I really wanted to go for a walk up to the lookout over wineglass bay, so we did!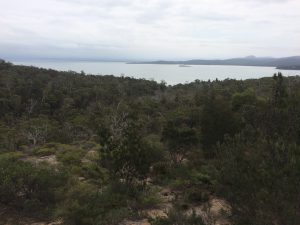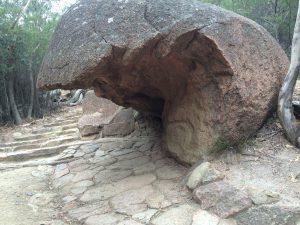 We wanted to get closer to Devonport but not stay in Launceston. After searching for accommodation while consuming food at Cambell town we landed us a spot at Longford which to our luck the Agfest was long over.