Today we headed out of Tullah and to Low Head just outside of George Town.
Though we took a detour over to see a cave at Mole Creek.
Here are some images of King Solomon Cave.
As you can see, these are beautiful caves. I just wish we had more time to see a few more in the area.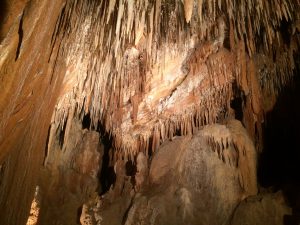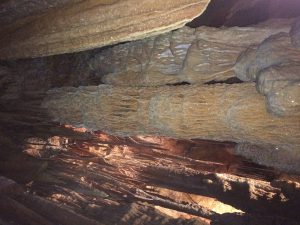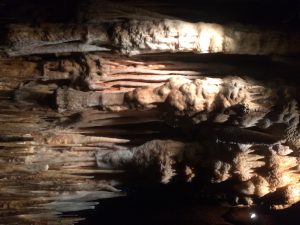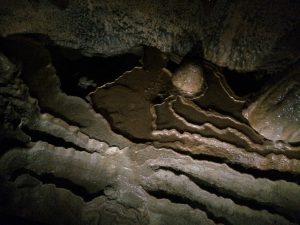 After a quick lunch break at a near by town we got footed it over to Low Head to ensure we could get a cabin for the night and be ready for the Penguin Tour!
I wish I could bring one home with me but alas they guides said it was not allowed 🙁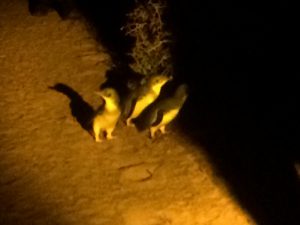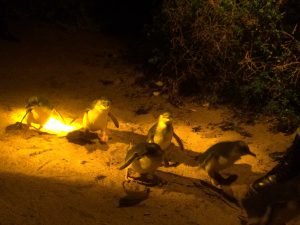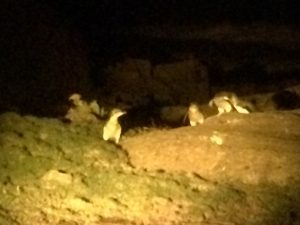 As you can see we were able to get really close to them, standing still and without casting a shadow they just waltz up their normal path on the way to their home.