Location Location Location!
Tonight we pulled up short, because this place is beautiful.
And I'm talking about the Bay of Fires also know as Binalong Bay.
With our parks pass purchased the first day we got off the boat it's about time we put them to use, so it camping under the stars for us tonight.
But what a view!!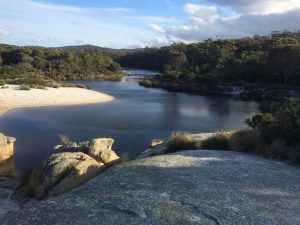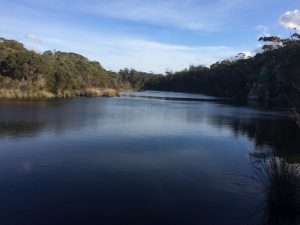 I will be taking a few more photos tomorrow of the bay itself, as the above photos are from around our campsite accross the bay.